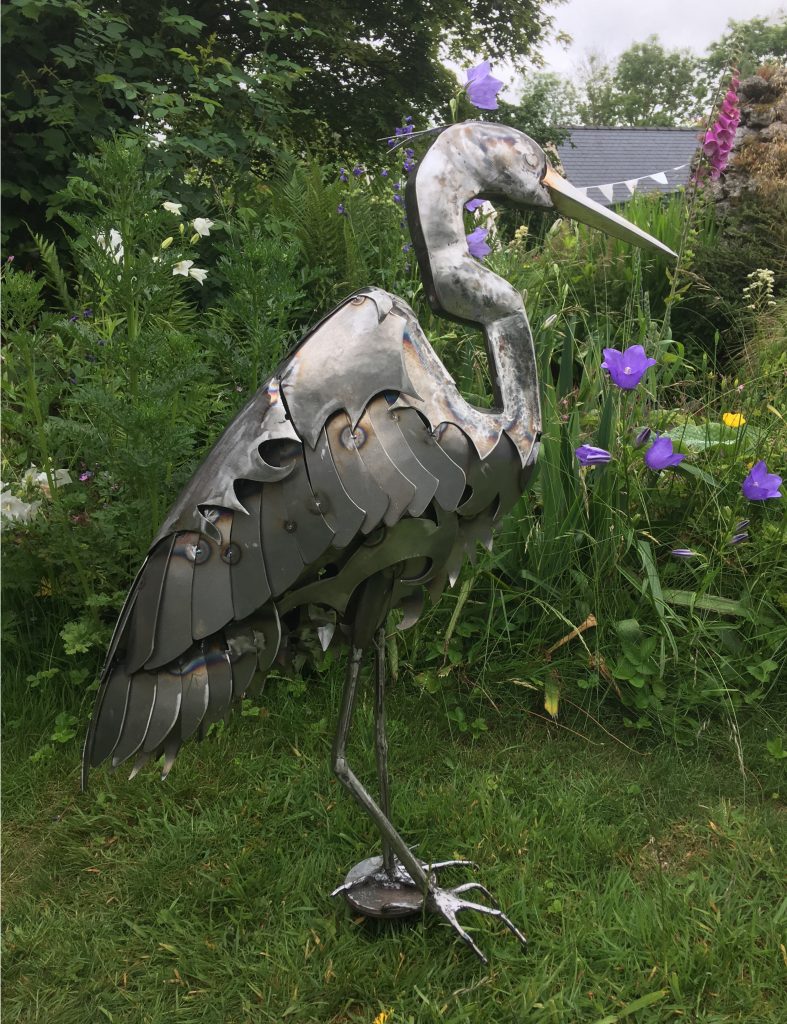 My company, External Combustion, adopted the Hero's engine image as a great visual description of our activities, which range from pyrotechnics, grand fireworks displays and special effects to mechanical devices and set design for theatrical projects.
Following a career in theatre and events, I have developed a new practice designing and making bespoke and one off architectural and garden structures, sculptures and furniture for commissioning customers. The practice is titled Hero's Engine Works, with workshops located in the middle of the Peak District National Park, England and brings 30 years experience to the creation of contemporary work for buildings and gardens worldwide.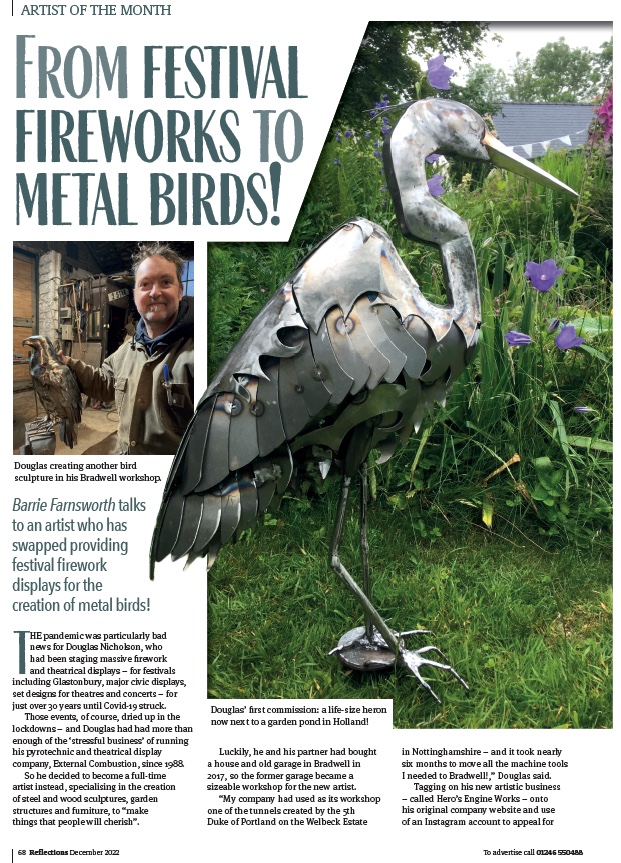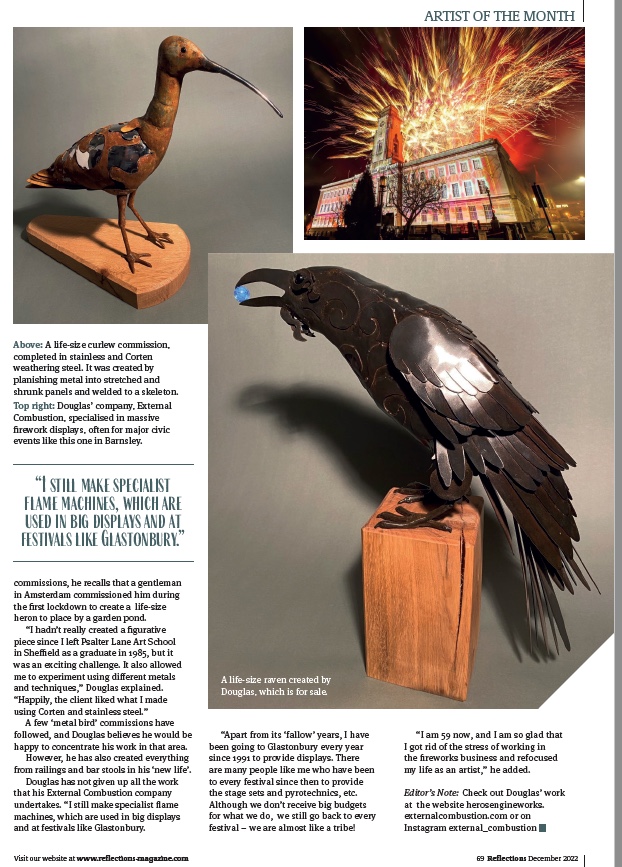 Doug Nicholson- artist and maker.
If you wish to know more please contact Doug Nicholson at doug@externalcombustion.com or Phone 07966 179040
Click here for the External Combustion site